Lessons
Welcome! toki pona today is a method to improve your comprehension and oral expression. The lessons have been designed for individual or group study. Each lesson should take between 30 and 45 minutes. The material used is based on audiovisual clips made by community members and especially the excellent podcast kalama sin.
This method is an ongoing project that will continue to develop over time.
Ready? Chill out and o toki pona!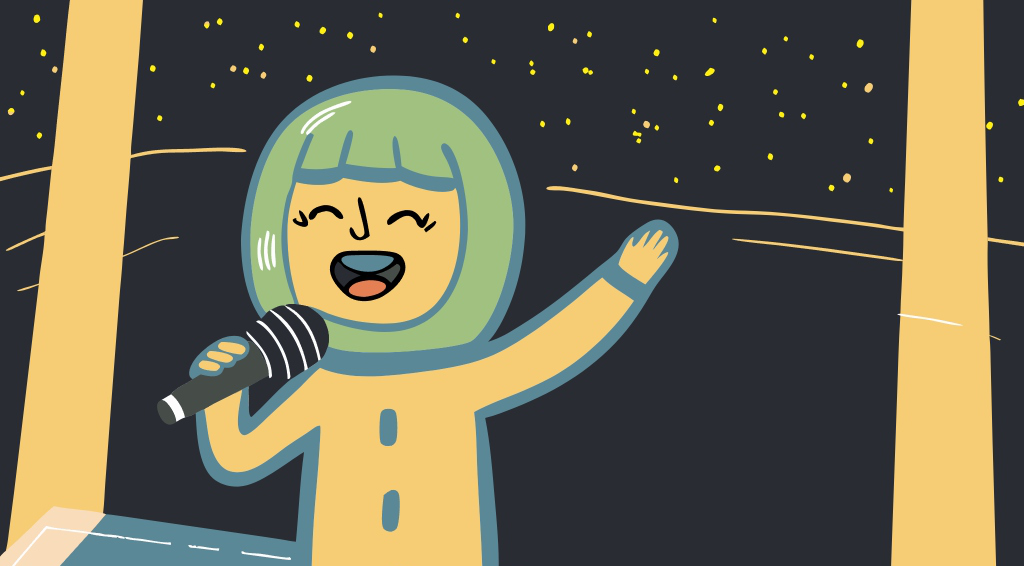 Blog
The blog section collects a series of formulation experiments and reflections on toki pona. Most of them come from questions asked on Reddit and include comments and suggestions from other community members.
o musi pona!